Equally Ours is the national partner for this sector and can help explain the programme, support with your application, and will have a key role in helping successful applicants progress their ideas and grow their enterprise activity.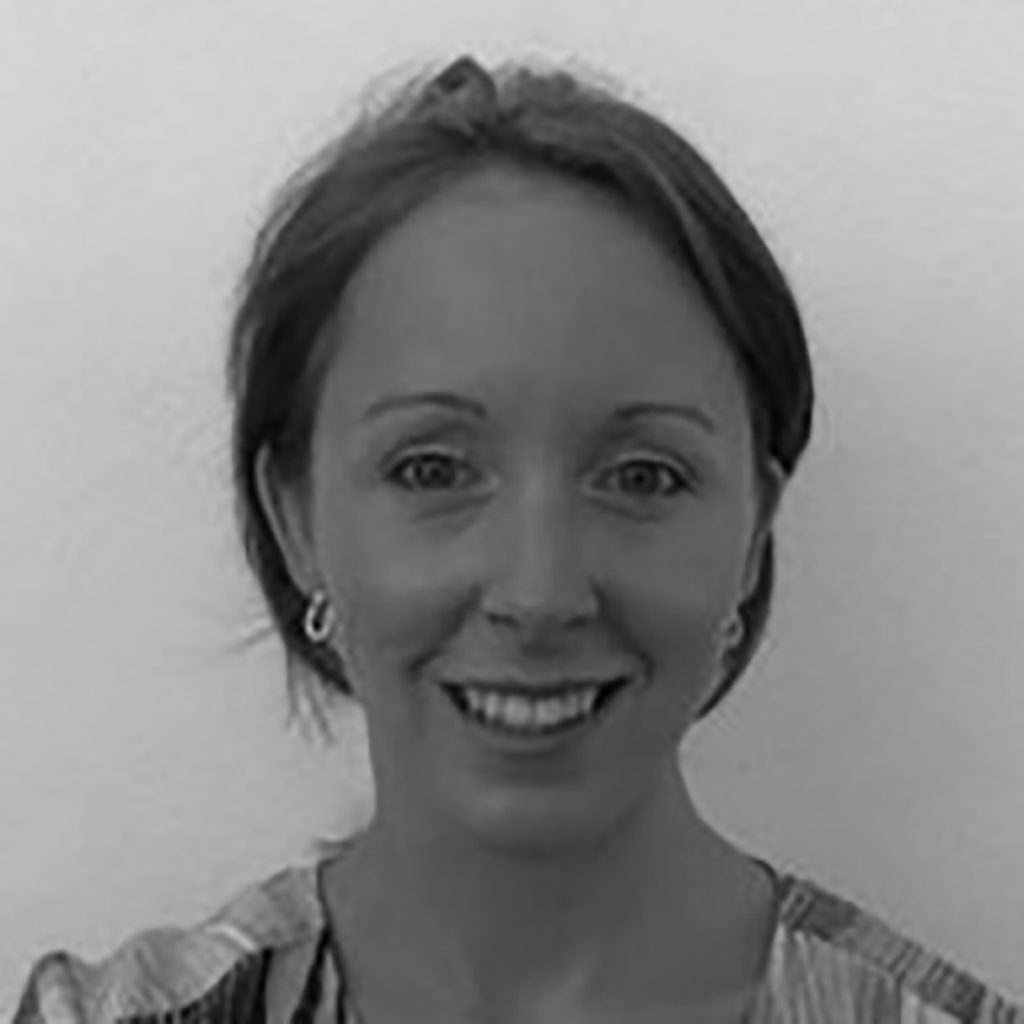 Aimee Dorsett Browne, Social Enterprise Development Manager at Equally Ours, is on hand to answer any questions you may have. Reach her on Aimee.Dorsett-Browne@equallyours.org.uk or + 44 (0)20 303 31454.
The Equality strand of the Enterprise Development Programme will take a pan-equality approach. It will focus on organisations or partnerships working to advance equality and human rights in relation to women, Black and ethnic minority people, LGBT+ people, or disabled people; and organisations working across more than one of these groups or intersectionally.
COVID-19 Update for Grantees
Equally Ours is committed to offering support to equality organisations that is responsive to the current COVID-19 outbreak, and that builds long-term sustainability and resilience across the sector, so that we can continue to best work with and for those we serve.
We understand the stretched capacity and ever shifting priorities of the sector, and have seen incredible creativity and determination as organisations continue to support service users during these unprecedented times, with some turning to enterprising activities to achieve this.
Therefore, we are keen to continue the equality strand of Enterprise Development Programme in the short term to successful organisations, where it is relevant and appropriate to do so over the summer months. We will incorporate online learning into the first cohort as a means to adapt to the current environment and foresee working with a small group initially.
We also realise for many, such a programme will not be appropriate during the next few months, and therefore for other successfully selected organisations, we will be looking to begin a programme later in the year, likely to be in the Autumn. Such decisions will be made in collaboration with those successful organisations.
If you have any further questions please get in touch with Aimee.Dorsett-Browne@equallyours.org.uk or enterprisedevelopment@sibgroup.org.uk and we will get back to you as soon as possible.

In the meantime, we hope that you and your loved ones are keeping safe.
Eligibility criteria
To be eligible, you must be a charity, voluntary sector organisation, or social enterprise:
whose primary aims, mission, purpose or strategy is to

achieve systemic social change by advancing equality and/or human rights in law or in practice in relation to race, disability, LGBT+ and/or women's equality, or combination; and/or
address discrimination, prejudice or inequality, or lack of human rights because of race, disability, sexual orientation, gender identity, or sex, or a combination of these; and

who demonstrates a desire and potential to generate income through enterprise; and
can demonstrate clear social impact; and
is based in England along with the majority of your beneficiaries.
It includes organisations whose primary aims, mission, purpose or strategy is about race, sex, disability, and/or LGBT+ inequality and socio-economic inequality.
It does not include organisations whose aims, mission, purpose, or strategy is about addressing vulnerability, disadvantage or socio-economic inequality in general. For example an organisation whose beneficiaries include women and people from ethnic minorities, but whose mission or purpose does not tackle discrimination, sexism or racism (whether at an individual or structural level) would not be eligible. This is because there are other funds available to them, and there is a lack of funding to meet the specific needs of equality organisations. Contact us if you if you have any questions about your eligibility.

Application Windows
This application window is open to organisations working within the Equality sector who meet the eligibility criteria outlined above.

Applicants are initially required to submit an Expression of Interest (EOI). Once this has been approved by our team (three to five working days), you'll be invited to complete and submit a full application.
| | |
| --- | --- |
| Tuesday 18 February 2020 | Open for EOI + Applications |
| Thursday 9 April 2020 – Midday | Last Day for EOI |
| Thursday 30 April 2020 – Midday | Last Day for Applications |