The Association of Mental Health Providers (The Association) is the national partner for this sector. They can help to explain the programme, support you with applications to join it, and will have a key role in helping successful applicants to progress their ideas and grow their enterprise activity. The key contact at The Association is Greg Woolley, Enterprise Development Manager.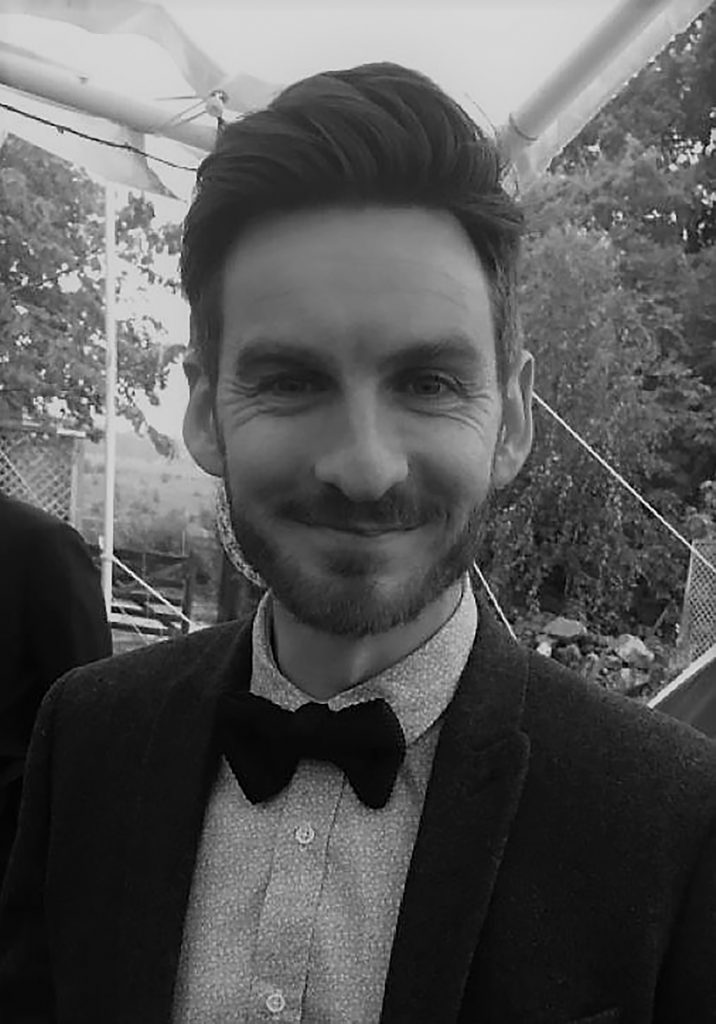 "I'm really looking forward to working with organisations from the Mental Health sector, helping them to increase their sustainability and reach, through successful enterprise activity. Between now and 2022 we're keen to work with a variety of organisations, in terms of geography, stage of development and types of enterprise."
If you would like to understand more about this program, please feel free to get in touch with Greg at greg@amhp.org.uk.
Eligibility Criteria
At least 80% of services have a primary purpose of supporting people with Mental Health needs.
Have been operating as a registered company / charity for at least 2 years
Experience of trading;

Can evidence current trading activities, which require support / development, or

Commitment from senior management and the Board to pilot / test a coherent trading idea

Approach;

Can evidence the involvement / influence of lived experience or coproduction in development of services and enterprising activities

Can evidence effective personalised approaches and community connections

Last full year accounts;

Annual revenue between £50,000 and £1M

Income from statutory bodies was a maximum of 80% of the total income (i.e. highlighting a diversification of income streams rather than a single source of income)

Can demonstrate a clear interest and intent in further diversifying income streams through trading activity going forward
Organisations must be charities or social enterprises. To be an eligible social enterprise, organisations need to:
• Have a clear social mission
• Distribute less than 50% of post-tax profits and reinvest at least 51% of surpluses into pursuing their social mission, and
• Have a constitutional or contractual lock on their social mission, dividend and surplus distribution policy (also known as an asset lock)
Location – you are based in England with the majority of your beneficiaries in England.
Application Windows
Below is the timeframe for the first round of applications for the Mental Health sector, where 10 'trailblazers' will be selected. There will further application windows for Mental Health organisations, the next of which is likely to be in the summer of 2020.
| | |
| --- | --- |
| Tuesday 28th Jan | Open for EOI + Applications |
| Tuesday 3rd March | Closed for EOI |
| Tuesday 17th March – Midday | Closed for Applications |