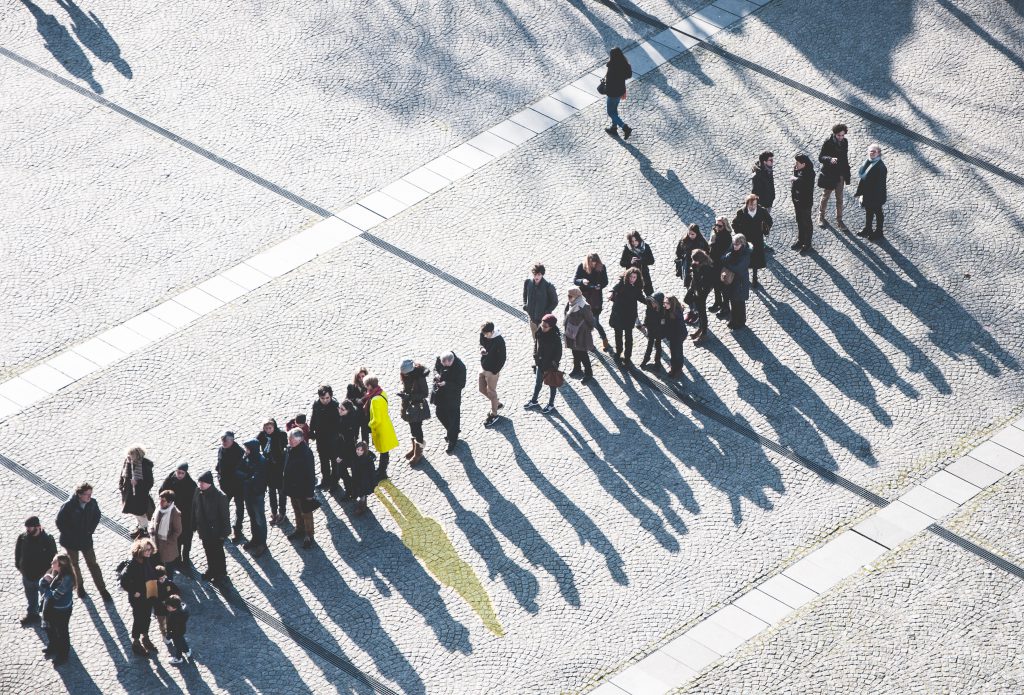 By Murphy Hopkins-Hubbard (Enterprise Development Manager at Homeless Link)

Over the last year Homeless Link has worked with and spoken to nearly 100 organisations developing social enterprises within the homelessness sector through our Enterprise Development Programme, some of whom accessed the learning programme delivered by the School of Social Entrepreneurs. 
We have seen some exciting successes and impact, including the positive effect enterprise development has had on the skill set existing within these organisations and how it can enhance the overall running of them.
For many of our members looking to explore social enterprise, they are solely responsible, and while this can offer creative freedom, it can also hinder opportunities to discuss ideas, ask questions and think collaboratively. The Enterprise Development Programme, funded by Access, provides the chance to seek out learning opportunities through the sector, enabling applicants to engage with a network of peers in similar positions who can offer advice from their own challenges, past mistakes and successes.
Claire, CEO of Emmaus Suffolk, shares how her experience of being connected into a peer network aided her in this transition:
"Evolving a social enterprise so that it makes money, makes a difference and makes sense is quite the challenge. You cannot do this alone. We will all approach the why from a different perspective, depending on the tools we have and what issues we have in front of us. The how is the challenge. The luxury of spending time with other like-minded individuals, all dedicated to making a positive change in the same sector, learning from each other's experience of how to be effective, efficient and make it work, is an inexplicable treat.
"Sharing knowledge, experience and expertise in a safe arena for those 'idiot' questions we all need to ask, has fundamentally helped me develop and therefore benefited my organisation. If you get the opportunity to get involved with EDP Learning grab it with both hands and jump right in!"
Like Claire, many of our members exploring the #EnterpriseMovement are benefiting from joining the Enterprise Development Programme to gain access to a collaborative cohort of like-minded organisations looking to navigate an unfamiliar commercial offering.
"Social enterprise is such a diverse endeavour that it's always valuable, if not essential, to keep talking to others in the trade" – Glenn, CEO and Founder of Phases. Glenn was also involved in the Enterprise Development Programme in its pilot year and was awarded a feasibility grant as well as access to a network of support.
"At Phases we are piloting a recruitment agency-type model for homeless people seeking to enter the construction industry. When I did my research, I found very little out there linking recruitment and social enterprise. But then though building a relationship with Homeless Link they have been able to build up our contacts within the sector. Just last week, a chat with Christy from Standing Tall in Birmingham found us discussing some common themes as they too are looking at a recruitment agency slant on helping their homeless clients. As with any two models, it's not the same as ours but we were able to exchange insights into such challenges as getting employers on board and developing a model that pays. We've agreed to share information on the journey."
If you are thinking of venturing into the world of Social Enterprise or are looking to scale an existing idea, please get in touch with murphy.hopkins-hubbard@homelesslink.org.uk to find out more about the launch of the second year of the Enterprise Development Programme.
<< Originally published by Homeless Link on 21/11/19: homeless.org.uk/connect/blogs/2019/nov/21/enterprise-movement-–-collaborative-network-of-learning >>