Centre for Youth Impact is the national partner for this sector. They can help to explain the programme, support you with applications to join it, and will have a key role in helping successful applicants to progress their ideas and grow their enterprise activity.
COVID-19 Update for Grantees
Due to the current COVID-19 outbreak we are pausing the majority of our learning and support delivery for organisations involved in the programme. Applicants to the closed March grants panel have been notified as to whether or not they have been successful, and have also been told that we will be in touch in a few weeks to update, depending on the status of the outbreak at this point.
We are also committed to providing support to the existing cohort to ensure long-term sustainability and organisations' ability to 'weather the storm'. We are currently working with partners to assess the best kinds of support the programme can offer.
If you have any further questions please get in touch with steve.hillman@youthimpact.uk or enterprisedevelopment@sibgroup.org.uk and we will get back to you as soon as possible.
In the meantime, we hope that you and your families are keeping safe.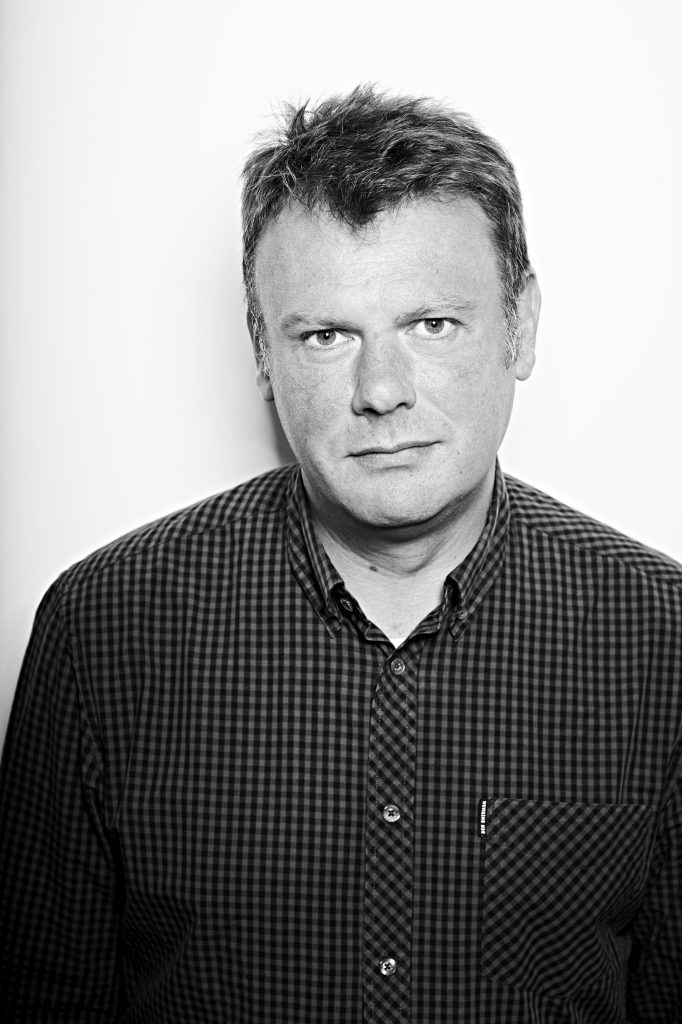 The key contact at Centre for Youth Impact is their Chief Operating Officer, Steve Hillman. You can contact him on steve.hillman@youthimpact.uk.
Application Windows
This particular window will only be open to organisations that benefitted during the pilot year from either Feasibility Grants OR the Learning Programme (but not those that received Development Grants). A window later in the year will open the programme up to new entrants.
| | |
| --- | --- |
| Thursday 16th Jan | Open for EOI + Applications |
| Thursday 13th Feb – Midday | Closed for EOI + Applications |
Eligibility Criteria for Youth sector applicants
• [Initial window] You are already part of the Enterprise Development Programme and have received either a feasibility grant or participated in the learning programme;
• You are a legally constituted organisation (e.g. a registered charity, company limited by guarantee, community interest company);
• Your stated mission is to work with young people aged 10-19, or 10-25 in certain circumstances;
• You are based in England with the majority of you beneficiaries also in England;
• You can demonstrate intent on behalf of your trustees and/or executive to pursue diversifying income through trading;
You can commit to playing an active part in contributing to the learning and research aspects of the Programme.