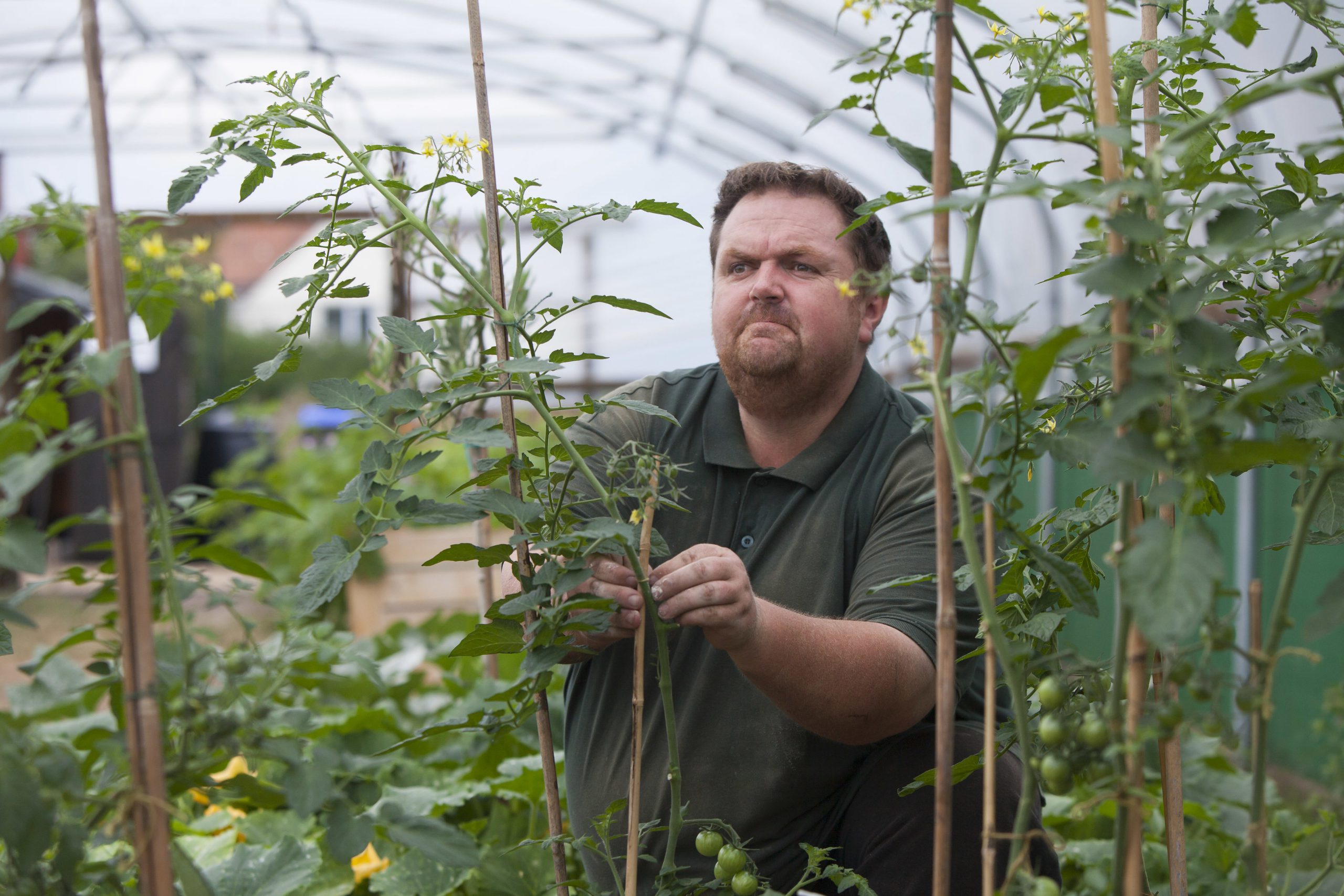 The Enterprise Development Programme (EDP) is expanding. Community charity, Groundwork is joining the partnership to support charities and social enterprises operating in the environment sector.
The EDP is developed and funded by Access – The Foundation for Social Investment and managed by Social Investment Business (SIB). It provides a broad range of support for charities and social enterprises working in certain sectors in England, helping them to work up an idea for trading and expand or upscale their existing business or enterprise model.
Groundwork will work closely alongside the chosen environmental organisations, supporting them to become more financially and environmentally sustainable. These organisations will work collaboratively with Groundwork to develop a package of support to help them on their enterprise journey, with support including an enabler network, mentoring, group-based learning opportunities, training and support on applying for grants.
Examples of eligible trading models are broad and could include; selling woodland products or produce from land management projects, selling services such as training or awareness courses, producing and selling a Standard Mark, or setting up an online retail or physical charity shop.
Funds generated by charities and social enterprises from trading can complement grant funding, act as a source of core funding or be reinvested back into organisations for further growth.
Stage 1 applications for environmental organisations in England will open on Tuesday 15 June with a deadline of Tuesday 13 July.
Since relaunching following its pilot in January 2020, the EDP programme has supported over 80 organisations across the Equality, Homelessness, Mental Health and Youth sectors with tailored support packages, which have included learning programmes and grants.
EDP's current sector themes cover Black and Minoritised Communities, Equality, Homelessness, Mental Health and Youth, with sector partners the Ubele Initiative, Equally Ours, Homeless Link, The Association of Mental Health Providers, and The Centre for Youth Impact.
Seb Elsworth, Chief Executive of Access – The Foundation for Social Investment – said: "Charities and social enterprises operating in the environment sector are improving communities and supporting people right around the country. Building more resilient business models is key to them being able to deliver more of this impact, and for many earned income can play a bigger role. We are delighted that Groundwork are joining the Enterprise Development partnership to embed support for enterprise in the environmental sector."
Graham Duxbury, Groundwork's UK Chief Executive, said: "We are very pleased to be joining the Enterprise Development Programme partnership. We hope that by supporting environmental organisations in securing more sustainable and resilient futures, we can help communities thrive."
Deborah Smart, Director of Grants at Social Investment Business, said: "We're delighted that the Enterprise Development Programme is expanding to be able to support organisations operating in the Environment sector. The addition of Groundwork UK as a new sector partner will help environmentally-focused organisations to grow their enterprise activity and increase their impact."
How to apply
Stage 1 application for the Environment sector for EDP will open on 15 June, with a deadline 4 weeks later on 13 July. Stage 2 applications will close on 10 August. You can read more about the eligibility criteria here.
In the meantime, you can find out more about EDP and the application process here.

-Ends
For further information, please contact:
Miranda Love
Marketing and Communications Lead
Social Investment Business
Notes to Editors
About Access
Access – The Foundation for Social Investment works to make charities and social enterprises in England more financially resilient and self-reliant, so that they can sustain or increase their impact.
Access does this by supporting the development of enterprise activity to grow and diversify income and improving access to the social investment which can help stimulate that enterprise activity.
Set up in 2015, Access was endowed with £60m by the Government to support more organisations to access social investment. It also runs the Growth Fund, a blended finance programme supporting small scale lending to the sector, on behalf of the National Lottery Community Fund and Big Society Capital.
www.access-socialinvestment.org.uk

About Social Investment Business
Social Investment Business provides finance to create fairer communities and improve people's lives. They do this by providing the money and support they need directly, partnering to support them effectively and, using their knowledge to inform their own work and influence others.
Since 2004, SIB has deployed and managed over £400m of loans and grants into over 2,000 organisations and enabled almost 1,000 more to get dedicated support through programmes.
www.sibgroup.org.uk

About Groundwork
Groundwork is a charity working locally and nationally to transform lives in the UK's most disadvantaged communities. We're passionate about creating a future where every neighbourhood is vibrant and green, every community is strong and able to shape its own destiny and no one is held back by their background or circumstances.
We help people gain confidence and skills, get into training and work, protect and improve green spaces, lead more active lives and overcome significant challenges such as poverty, isolation, low skills and poor health. www.groundwork.org.uk