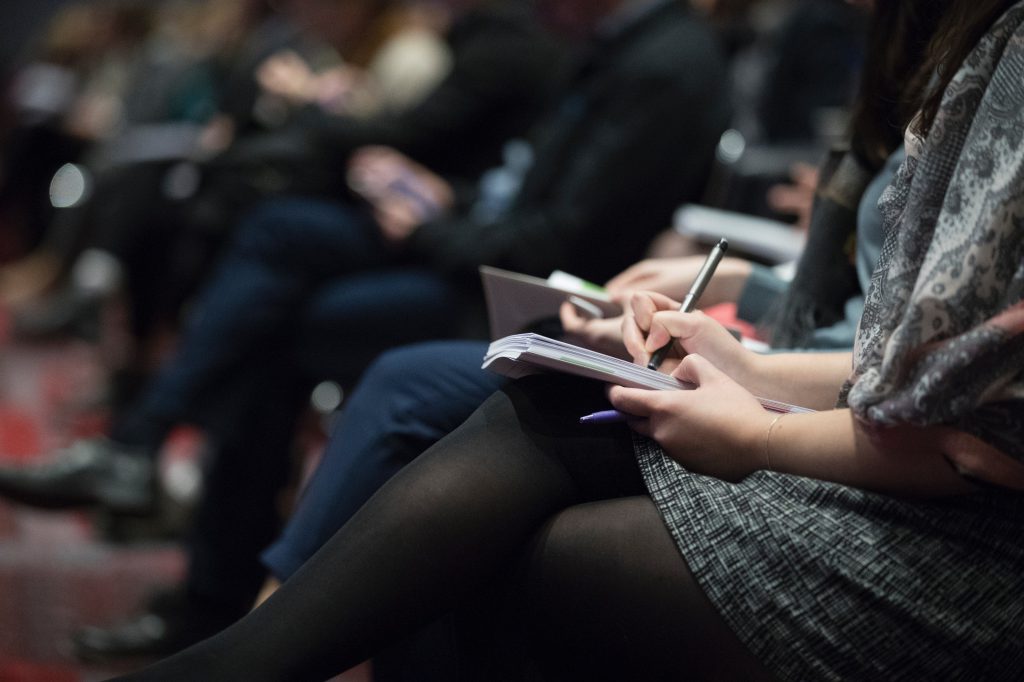 We regret to announce that we are postponing the Enterprise Development Conference on 12 May due to COVID-19.
This is due to government advice and suggested control measures regarding COVID-19. As the event would have brought together more than 100 people, we felt it best to postpone the event for now.
Many thanks for your understanding and apologies for the inconvenience. We will be in touch with details on the future date in due course (most probably September or October). If you have any questions in the meantime, please contact Hetal Jani (hetal.jani@access-si.org.uk).
When: Tuesday 12 May
Time: 10.00 – 16.00
Where: Voluntary Action Leicester – 9 Newarke St, Leicester LE1 5SN
Join us for a one-day Enterprise Development conference on Tuesday 12 May 2020 at Voluntary Action Leicester to co-learn alongside other charities and social enterprises about enterprise development!
Are you a charity or social enterprise looking to become more business-like or enterprising? Do you recognise the importance of enterprise development and find yourself armed with an enterprising idea but need help to move it forward? If you are interested in transitioning towards enterprise activity, or are currently in the process of transitioning and are keen to share knowledge and experience, then we would love to see you there!
Building on the success of the pilot year of our Enterprise Development Programme, Access – the Foundation for Social Investment is organising this Enterprise Development conference as a way to build capacity, confidence and collaboration across multiple charitable sectors to openly discuss and learn about enterprise development, and – most importantly – its role in building the financial autonomy and resilience of the sector. The Enterprise Development Programme is currently open to organisations in the Youth, Homelessness, Equality and Mental Health sectors.
What you can expect on the day:
Hear from charity and social enterprise leaders who have been successfully trading;
Learn about aims of the Enterprise Development Programme and how it has supported our existing Youth and Homelessness cohorts and – more importantly – how it could benefit your organisation;
Dynamic mix of presentations, workshops, panel discussions and peer-learning discussions;
Extensive networking opportunities with fellow civil society organisations, enterprise development organisations and funders;
A safe and non-judgmental space in which to ask difficult questions
Opportunity to learn about other opportunities offered by Access- the Foundation for Social Investment.
This FREE event is offered to all charities and social enterprises working in England.