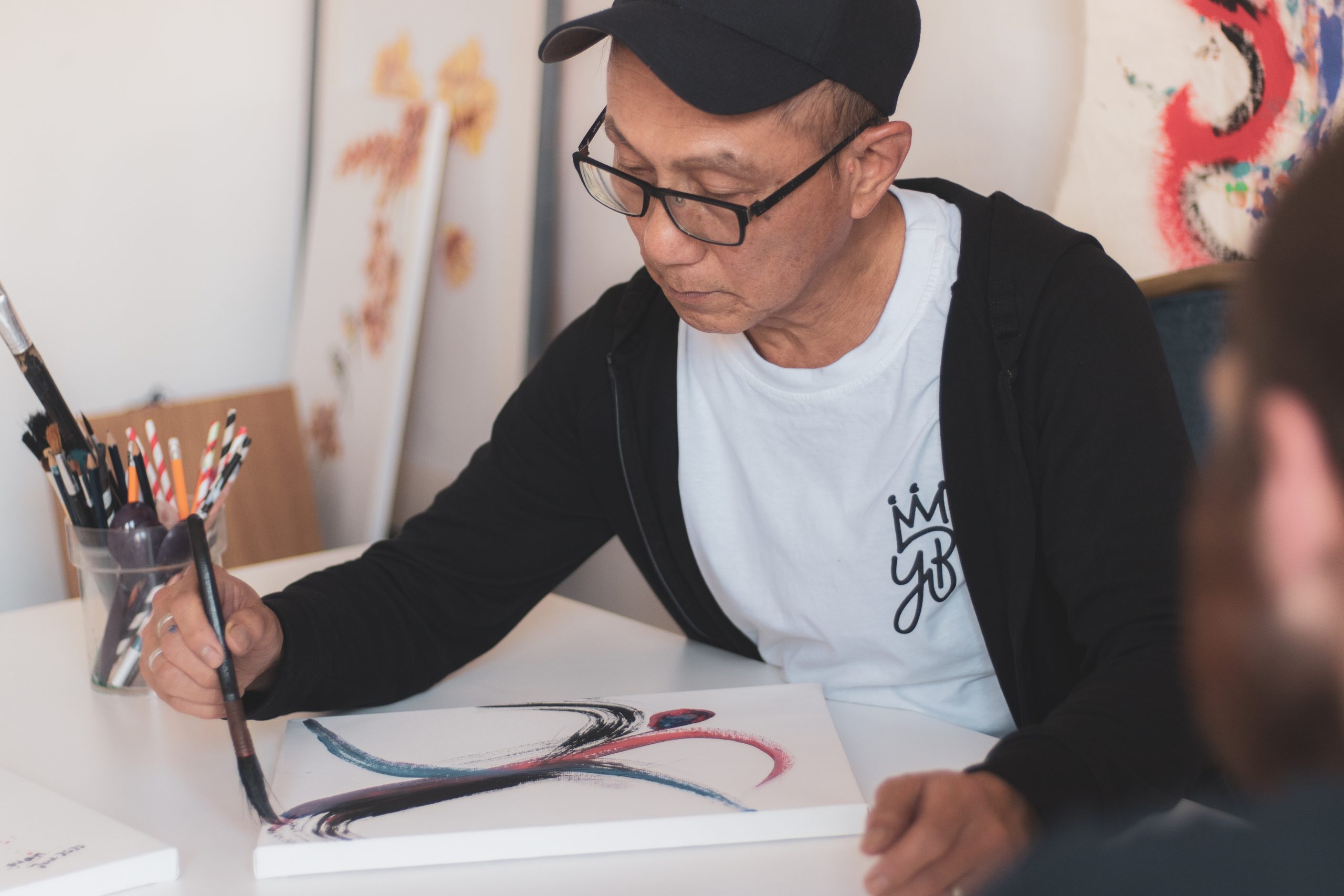 Barons Court Project is a day centre in Hammersmith and Fulham for people who are homeless and/or living with mental health conditions.
Our funding has largely been reliant on contributions from Trusts and Foundations, along with some local authority grants as well. Over the past few years, we have experimented with diversifying our funding streams by establishing a Friend's Scheme, Corporate Donations, In Kind Sponsorship as well as running some successful fundraising events. The idea of establishing an inhouse social enterprise started to become increasingly appealing to us as a way of becoming more financially independent.

Before we joined the Enterprise Development Programme, we had run trials of different ideas for social enterprise projects, including selling greetings cards designed by service users or dinner clubs run by service users. We found that they not only offered the potential to diversify our income streams, but they also helped to build awareness of our work and gave new opportunities to our service users to feel empowered, develop new skill sets and contribute to our work in a rewarding way. The local community bought into the ideas we had trialled, but we knew we would need support to make a real success of
these initiatives, and we felt that what the EDP offered would be of real benefit to our organisation at that stage.

Being part of the EDP meant receiving the input of other organisations with more experience in managing social enterprises, training from experts in the field, and financial support to invest in and expand our initiative. It also meant that we would have the opportunity to share what he had learnt from others, and to work together to turn our ideas into a programme of social enterprise projects which would be a significant and consistent source of income and engagement with the community.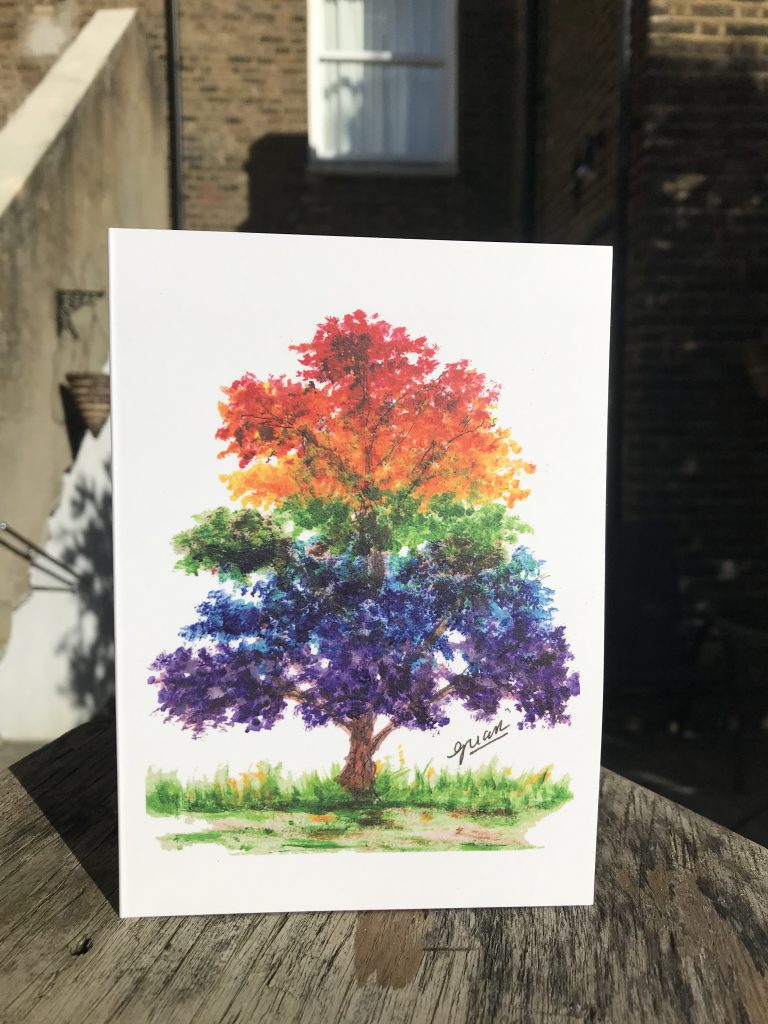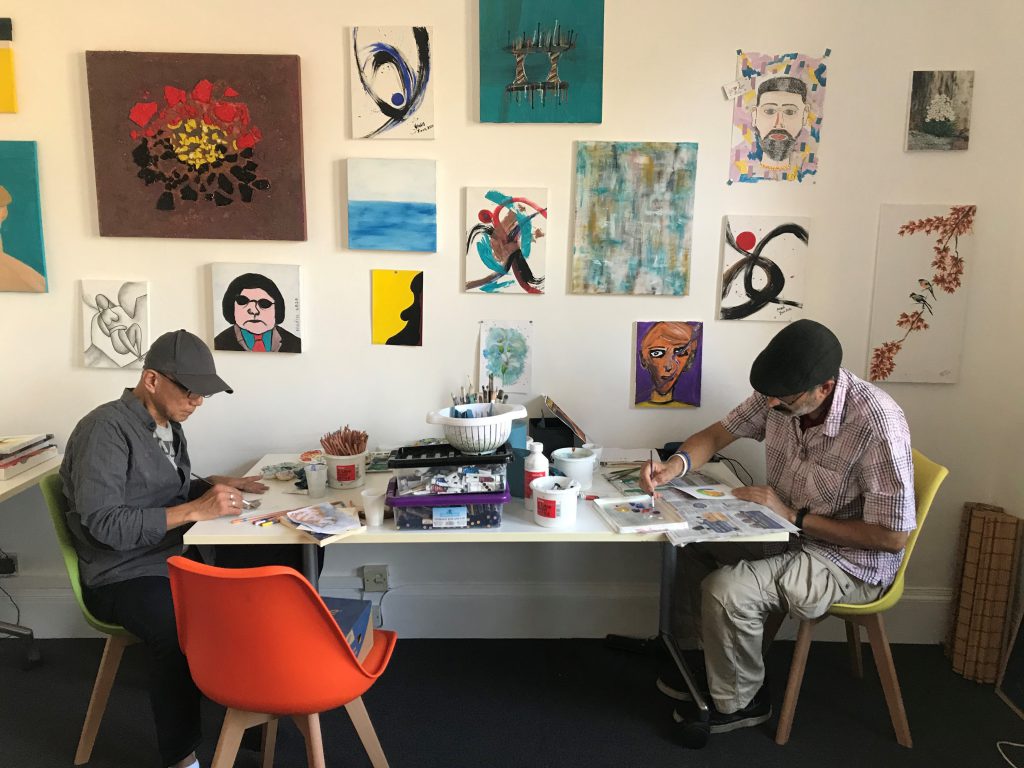 Since our launch in June 2020, our social enterprise Home(less)Made has grown from strength to strength. We have managed to establish a loyal and fond customer base, many of whom are repeat customers. Our sales have increased by an average of 55% on a month-to-month basis, and our profit margins are consistent and healthy. The Christmas period saw us sell an incredible 980 Christmas Cards. This growth is a real testament to the incredible artwork Guan and Lui have produced.
Practicing art has given them an escape from the daily challenges of being homeless, whilst also giving them a sense of meaning and purpose in their day to day lives. The confidence that Guan and Lui receive from selling their artwork is the essence of the positive impact we make at Home(less)Made. Recognition and validation are so important for them and incredibly rewarding for us to witness.

Our growth and sales so far, along with the support we've received from the EDP, has allowed us to invest in the development of a brand identity which we're really proud of and will be sharing soon, along with a full revamp of our website and social media presence. With 50% of all profits made going to Guan and Lui, Home(less)Made aims to create a platform of opportunity for guests to become more financially independent, enabling them to build the lives they deserve. Luis and Guan have formed a close and supportive friendship through their shared experience with Home(less) Made. With the support of
The Barons Court Project, Guan and Lui have begun to move forward and see a promising future again.