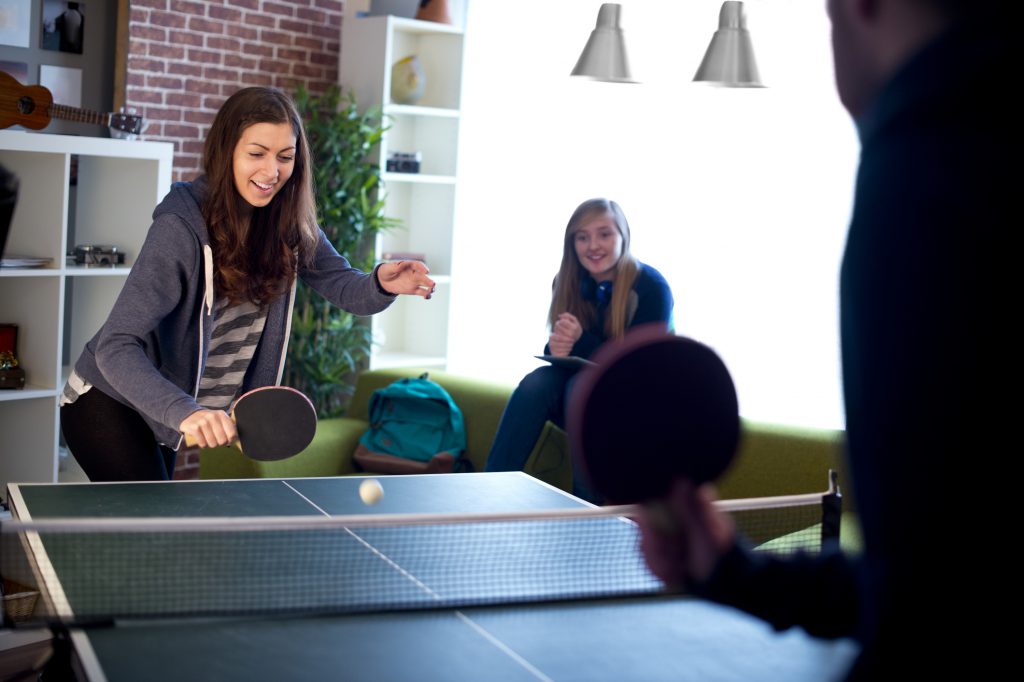 By Deborah Smart – Head of Grants at Social Investment Business

One year on from the pilot phase of the Enterprise Development Programme, Deborah Smart – Head of Grants at Social Investment Business – reflects on the growing #EnterpriseMovement, and shares what makes the next phase of the programme different.
Back in September 2018, the Enterprise Development Programme (EDP) launched with a year-long pilot to support charities and social enterprises working in the Youth and Homelessness sector. Following its success, Access have committed to expanding this programme, and will be extending the involvement of the Youth and Homelessness sectors until 2021, and also welcoming the Mental Health and Equality sectors onboard. Further sectors will be added each year and the programme will run until at least 2024.
So, what else has changed about the next phase of EDP? Here's a summary of key things we learned, and how those learnings are going to inform the next phase of the programme:
Partnership
By working closely with our sector partners, we were able to ensure that sector needs were at the forefront of the support offered from EDP. We are working even more closely with our partners going forward. Partnership is crucial for us at SIB because it allows us to call upon the expert views of partners when a given fund or grant programme calls for it, ultimately with the aim of providing a better service for the organisations who need it
2. Flexibility
In moving forward with EDP, we wanted to make sure that the next phase of the programme was flexible enough to respond to the needs of the organisations we're supporting. We have structured a programme in such a way that we can help the cohort find out what they don't know, rather than test them on it. So, with that in mind, we've changed the programme so that what we're initially assessing is whether organisations in the cohort have an enterprising mindset. What we mean by 'enterprising mindset' all boils down to forward planning: the EDP grant should free up time for organisations to think more strategically and be more entrepreneurial – to think beyond the EDP grant about the ways they can diversify their income streams.

You can read about how the Homeless Link EDP Year 1 cohort put their enterprising mindset to good use here. The most important thing in applying in this phase of the programme is the desire to be enterprising and develop trading.  Ideas can either be early stage or more developed.
Once the 'enterprising mindset' element of the assessment is complete by each sector partner, the programme is then structured for us to be able to provide different types of support depending on what stage your enterprising idea is at. If you're looking for advice on applying for a fund and aren't sure where to start, check out our tips.
3. Learning and responding
As the programme restarts, all of the EDP partners will continually be learning from and listening to the cohort and adapting to their needs. Here at SIB, one of our strategic priorities is putting our customer at the heart of everything we do – listening and responding to their needs is the best way of making that happen. We will be gathering feedback from the organisations we work with throughout the programme to help us with this, and we will also look at how we can share this widely as well.
At Social Investment Business, our strategy is all about how we strengthen and build organisation's resilience through providing the right finance and support to help them thrive. We are also committed to working in collaboration and partnership, and are therefore delighted to be expanding and extending our partnership with Access on EDP. We're excited to be supporting and strengthening the enterprise activity of our first EDP cohort and beyond.
<< If you're interested in finding out more about the funds, programmes and support Social Investment Business offer, visit here. >>